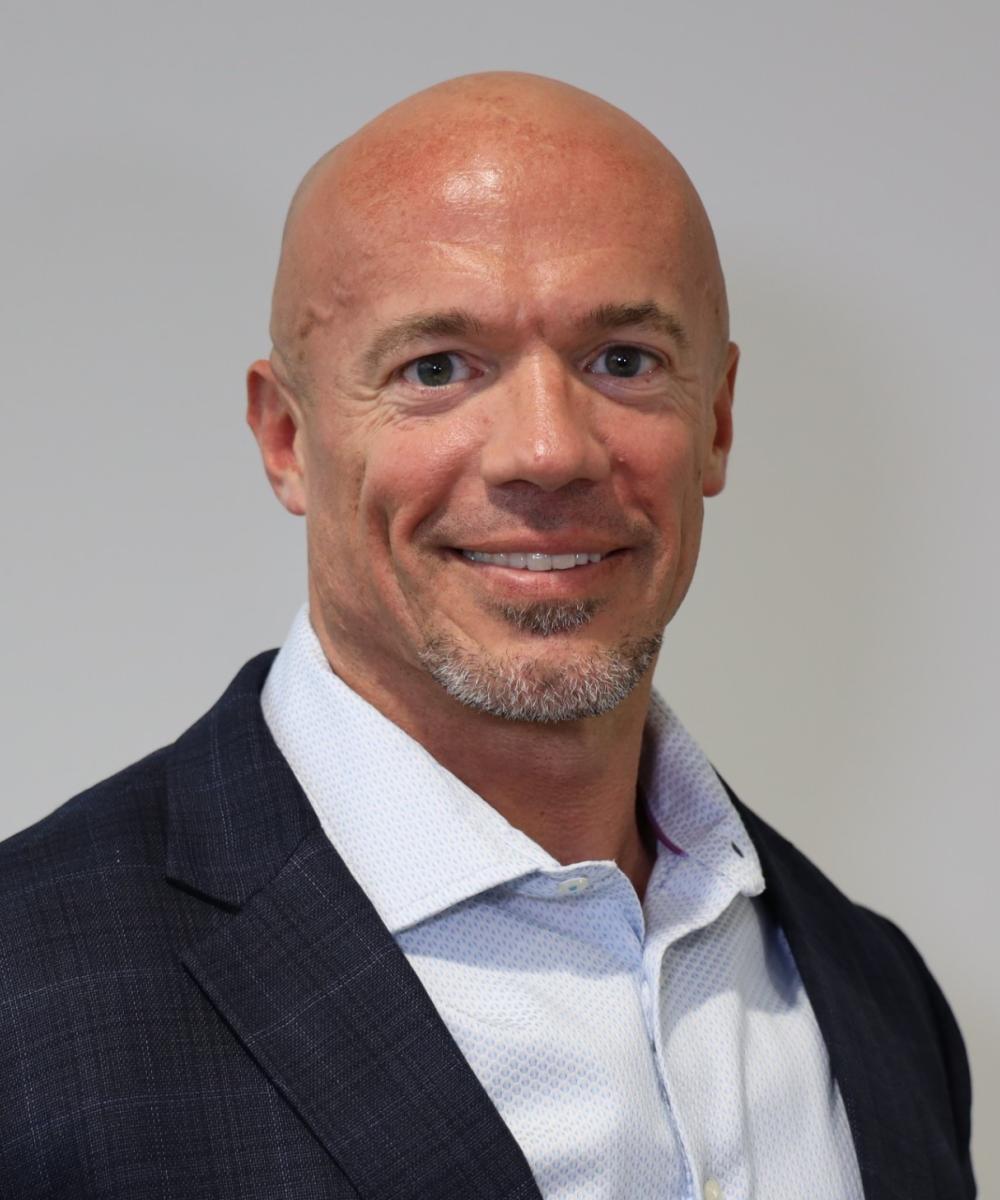 Chad Hufford
Financial Planner
(907) 561-2462
Born and raised in Anchorage, Alaska, Chad grew up in the financial industry, learning under his father, Steve. Chad graduated from the University of Alaska, and seeing the great need for holistic financial advice and coaching, he opened his own financial service practice in 2007 in Anchorage, Alaska, and now serves clients and their families across the US.
He founded Veritas in 2014 as he continued to expand his team and services. Soon after Veritas opened its doors, Chad began his partnership with Ramsey Solutions as Dave Ramsey's SmartVestor Pro and is the longest-tenured Ramsey SVP in Alaska.
With a strong background in athletics, Chad brings a coaching mindset and the heart of a teacher to financial planning and investing as he strives to both empower and educate his clients on their journeys to financial freedom and independence.
Chad and his wife, Tiffany (also a life-long Alaskan), have been blessed with six wonderful children. Tiffany stays busy homeschooling the kids, and the whole family is very involved in their church and local community.
Their family loves fishing, camping (okay, maybe more like "glamping"), hunting, and enjoying the wonderful outdoors Alaska has to offer. Living in a more rural area outside of Anchorage, and just few hundred yards from the home Chad grew up in, they regularly have the privilege of watching bears, moose, and lynx walk right through their yard.
The whole family is often involved in the exclusive Client Events that Veritas hosts and they all share a desire to make an impact in the families Veritas serves. It is an honor for Chad to carry the mission of financial empowerment and education to the third generation of Alaskan Huffords!
---
Chad Hufford and Shane Rinner are Dave Ramsey SmartVestor Pro providers (SVP). Working with an advisor that is part of the Dave Ramsey SmartVestor Pro (SVP) network cannot guarantee investment success or that financial goals will be achieved. There can be no assurance that working with a Dave Ramsey SVP will produce or achieve better results than working with an advisor not affiliated with the SVP program. Advisors that participate in this program pay a fee to belong to the program and receive client leads that are provided. Dave Ramsey and the Dave Ramsey SmartVestor Pro program is not affiliated with PlanMember Securities Corporation and is not sponsored or endorsed by PlanMember Securities Corporation.