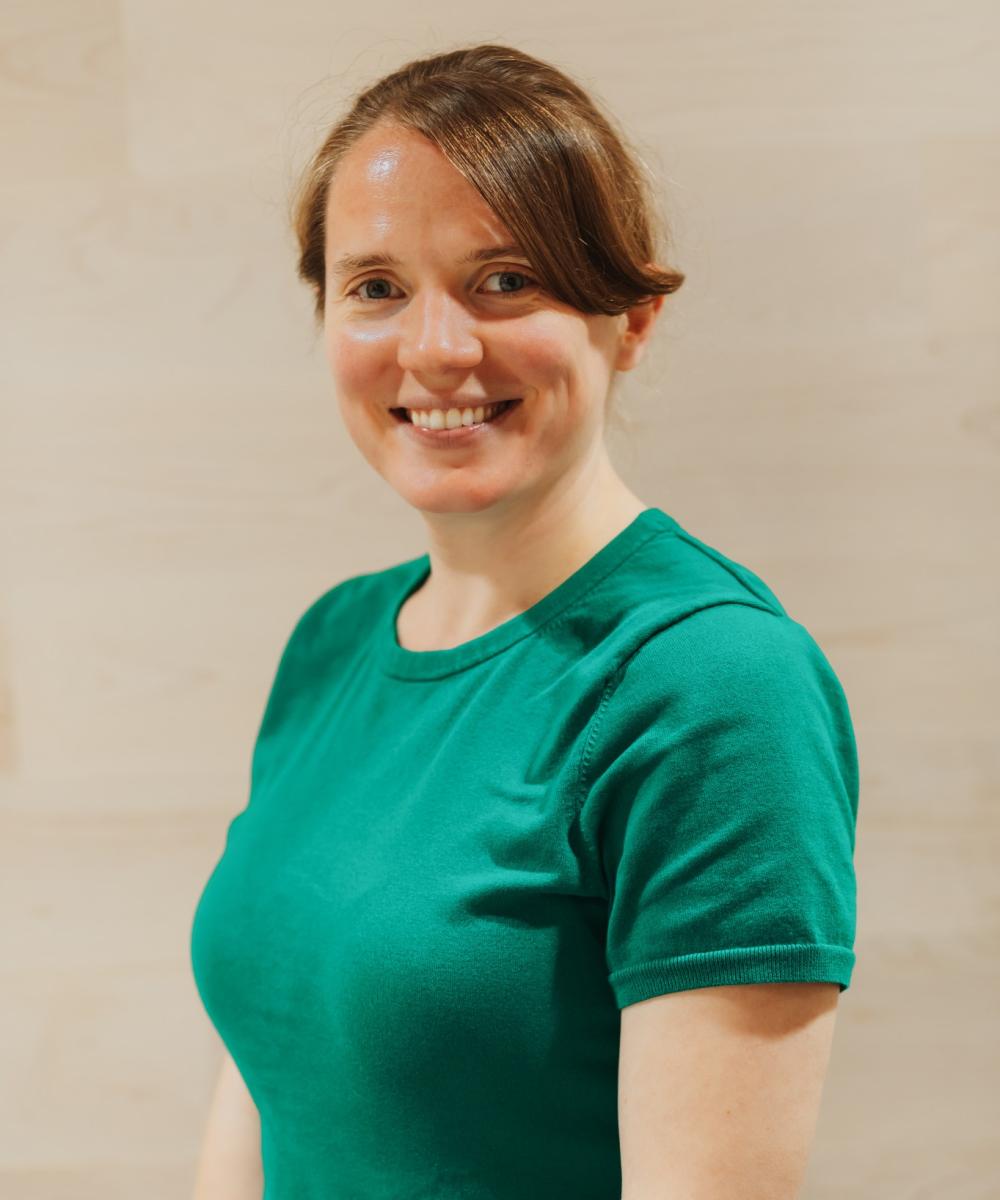 Lindsay Gatch
Office Manager
As Chad's littlest sister, Lindsay has been assisting him for as long as she can remember (going back to being 3 years old and climbing on a high chair to help him wash dishes). Thus, when Chad was ready to expand his financial service practice to a full-blown financial center in 2015, it was quite natural for him to call upon Lindsay as Veritas' first employee. He even let her name the business: "Veritas" (Latin for "truth") because honesty and integrity were values instilled in the Hufford family from their home-schooled youth (where, yes, they also learned Latin ;) ), and those values carry over to all we do here at Veritas.
Lindsay is the in-house paperwork guru and does her best to keep everything in the office running smoothly, both for the Financial Advisors and Professionals as well as the clients of Veritas. She strives to provide efficient service along with personable care for every valued member of our Veritas community. She works closely with all new clients, guiding them through the establishment of accounts, and is a go-to resource for all existing clients.
Outside of the office, Lindsay is a new wife and experienced Auntie of 13 (including Chad's 6), whom she adores beyond what words can convey. Family is everything to Lindsay (second only to her relationship with the Lord and Savior Jesus Christ), and it is a daily joy for her to work at Veritas - where everyone is family, even if not blood-related.