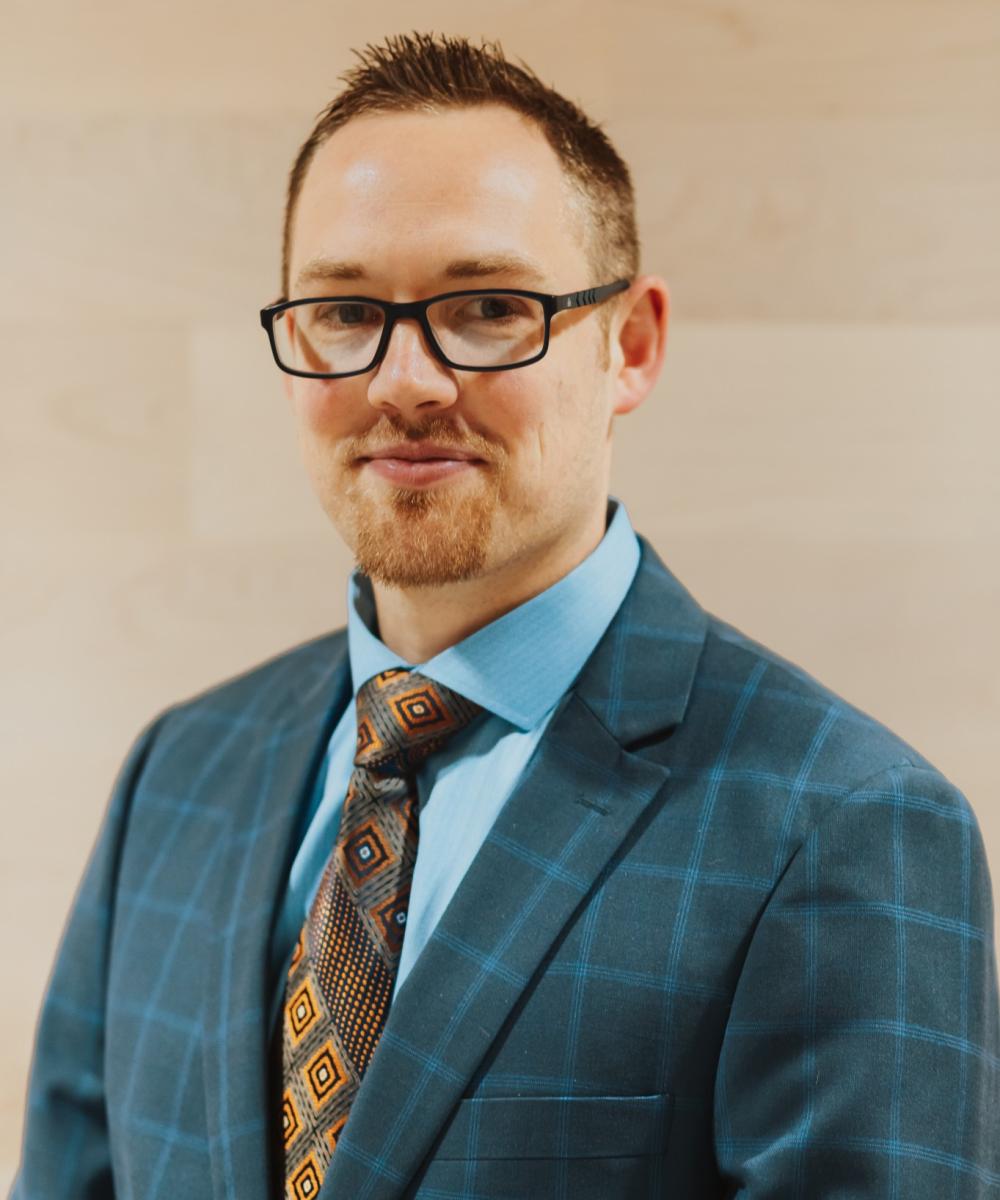 Logan Hufford
Personal Financial Coach
A lifelong Alaskan, dad to 4 crazy boys, & husband to his best friend, Carrie - Logan Hufford is our in-house personal finance coach here at Veritas!
Though he was raised in Anchorage, Logan and his family fell in love with the Valley and have been loyal Wasilla residents since 2012.
Between homeschooling their boys and enjoying their 2 dogs (Stefani & Posey), Logan & Carrie spend much of their remaining free time working in Recovery ministries at their home away from home - Creekside Church, in Wasilla. Logan and Carrie have both been deeply involved in Recovery since 2016, helping folks get on a path of freedom and away from destructive lifestyles.
It is this same passion for healthy change that drove Logan to pursue coaching in the first place. He has a strong desire to assist those he works with, to create and nurture an infrastructure of healthy decision making.
---
*PlanMember Securities Corporation (PSEC) is not liable for ancillary products or services offered by Logan Hufford. Logan Hufford is not a Registered Representative of PlanMember Securities Corporation.